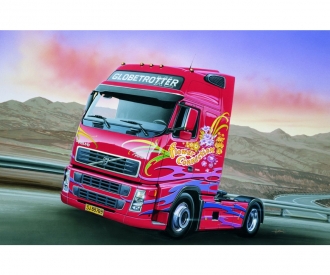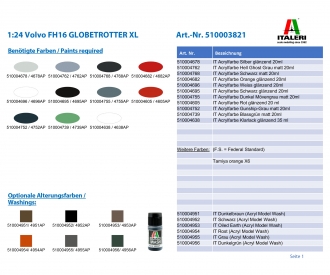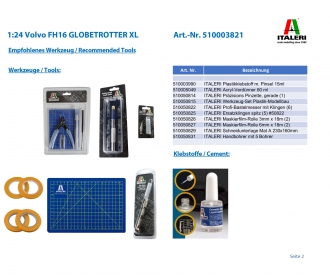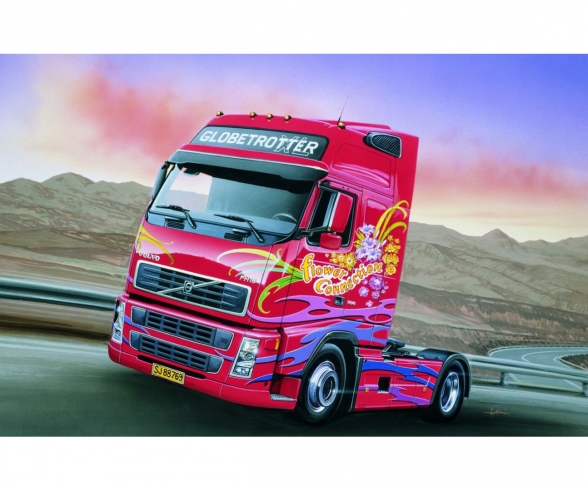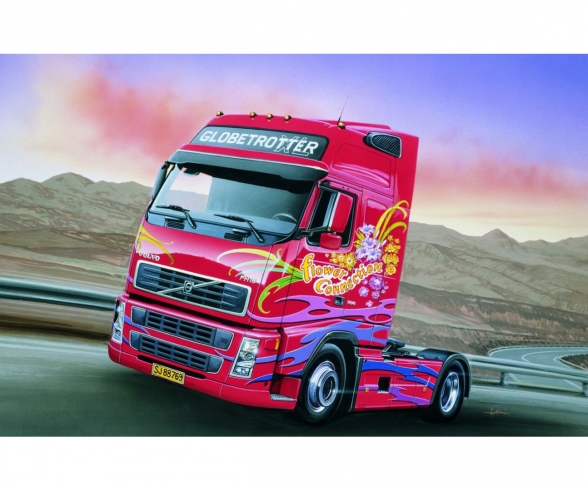 Quantity:
1
2
3
4
5
6
7
8
9
10
11
12
13
14
15
16
17
18
19
20
21
22
This item can only be delivered to the following countries: All EU countries, United Kingdom, Switzerland, Norway, Iceland, Liechtenstein
The model Volvo FH16 GLOBETROTTER XL in 1/24 scale has a length of about 244 mm.

With the new Volvo FH16, Volvo once again offers a truck in the heaviest segment. It is based on the FH Series that was launched in autumn 2001, but it also features new technology that is unique to the Volvo FH16. The new Volvo FH16 is the most powerful, comfortable and safe model ever built by Volvo Trucks. Among the highlights of the new model are an all-new 16-litre engine with a power output of 610 horsepower, an exclusive interior and body features, and an advanced active safety system. The Volvo FH16 Series is built to tackle the toughest transport assignments with high gross vehicle weights and high average speeds in hilly terrain.