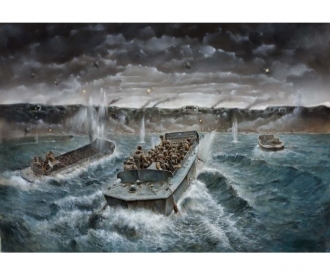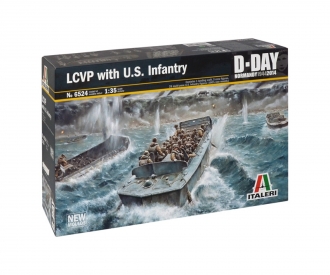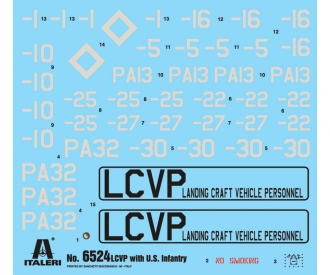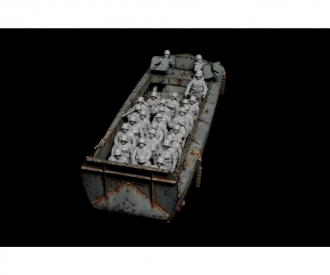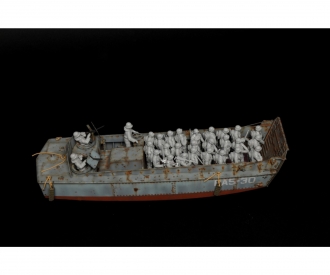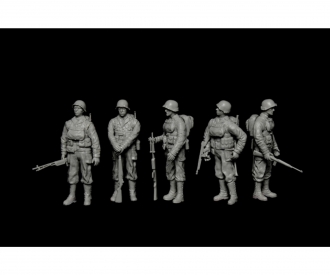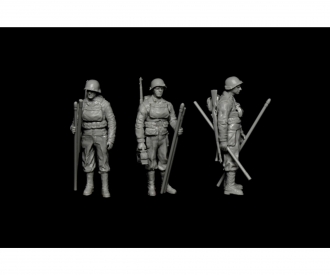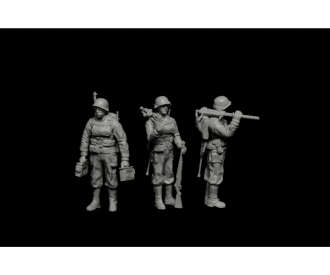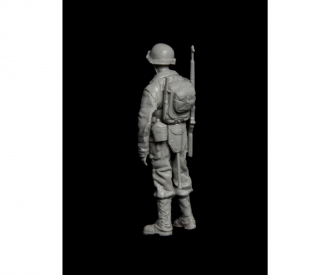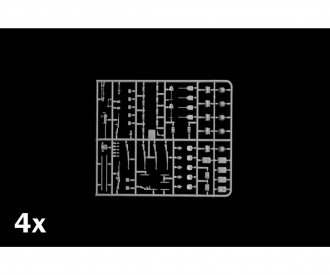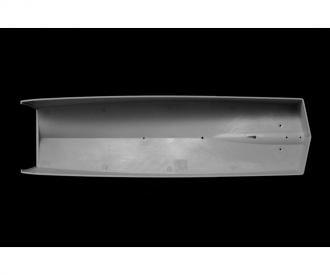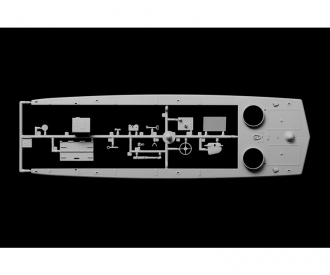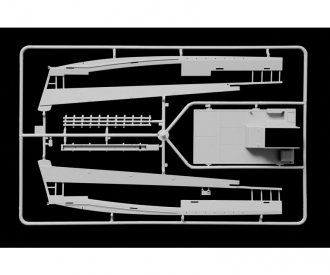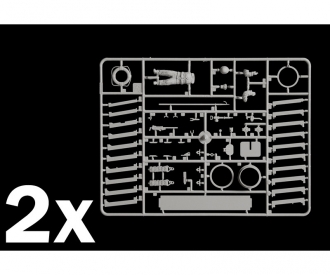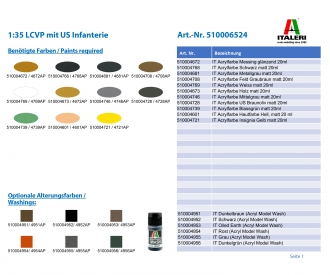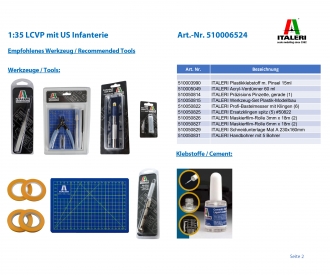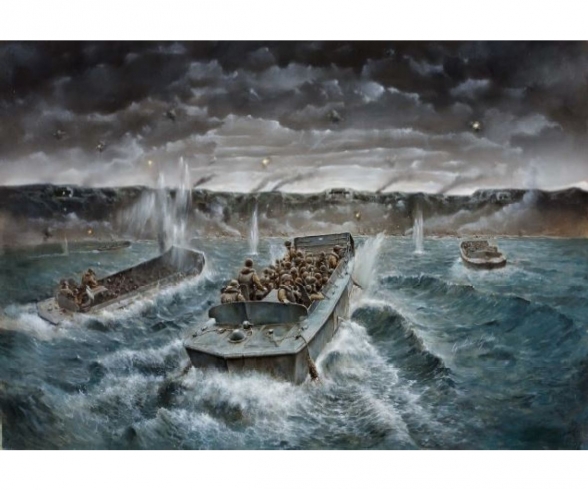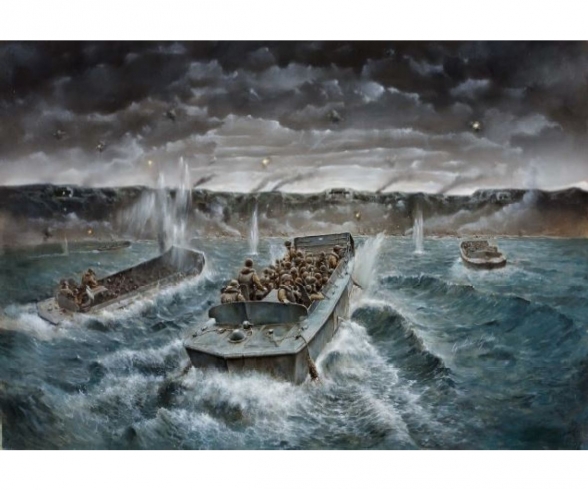 Quantity:
1
2
3
4
5
6
7
8
9
10
11
12
13
14
15
16
17
18
19
20
21
22
23
24
25
26
27
28
29
30
Delivery time 1-3 working days within Germany
This item can only be delivered to the following countries:
All EU countries, United Kingdom, Switzerland, Norway, Iceland, Liechtenstein
Article number: 510006524
Product: 1:35 LCVP with US Infantry

Model Dim.: 31,4 cm

NEW SOLDIERS MOULDS
D-DAY SERIES
THE BOX CONTAINS 30 FIGURES
Decals for 8 versions

Developed by Higgins Industries of New Orleans on the basis of a flat-bottomed boat used in the Louisiana marshlands, the LCVP (Landing Craft, Vehicle and Personnel) took part in all the major amphibious operations of Second World War, in Europe and the Pacific. Its task was to shuttle back and forth between the big ships and the beaches, carrying up to thirty men, light vehicles and anything else that was needed. Generally armed with two rear-mounted machine guns, it was powered by a 250 HP Hall Scott petrol engine or a 225 HP Gray diesel engine. After the end of the Second World War the LCVP stayed in service, occupying a number of roles. It saw action in Korea and Indochina and has also been adapted for civilian use all over the world.

D-Days Series
Box contains 30 figures