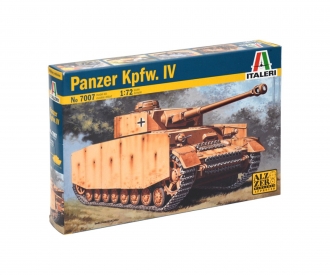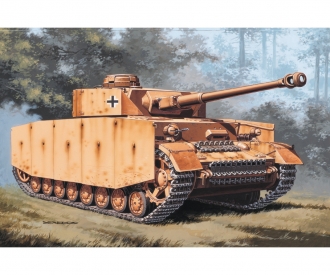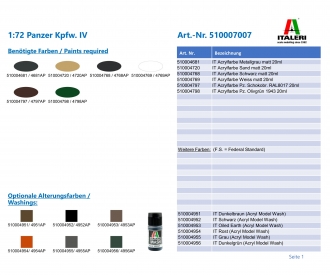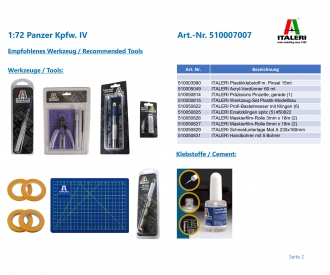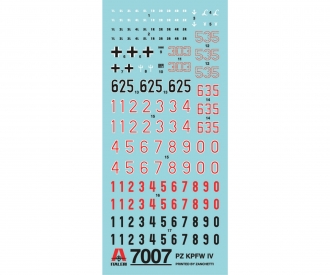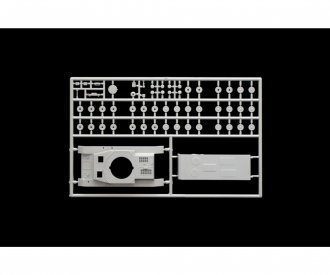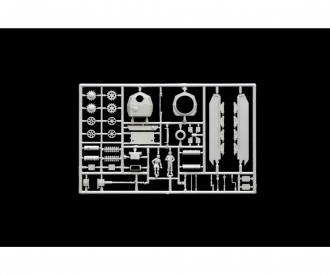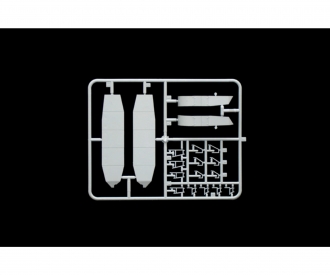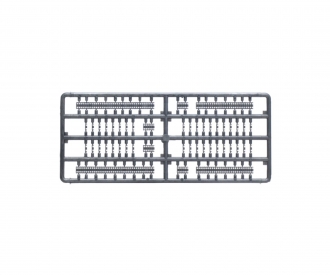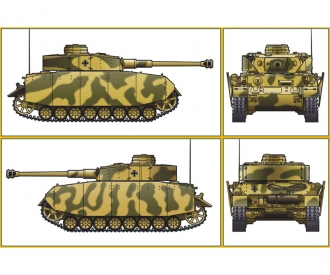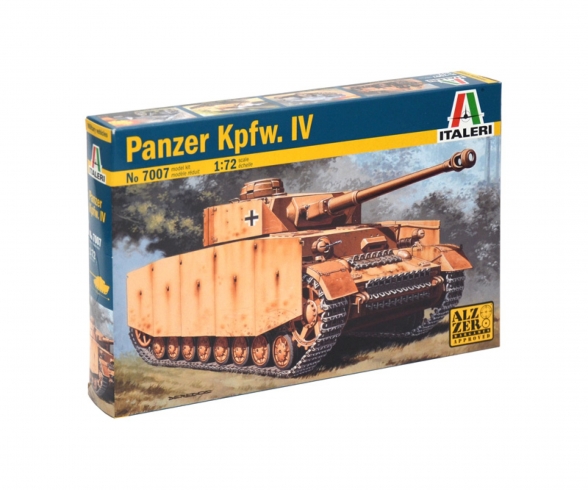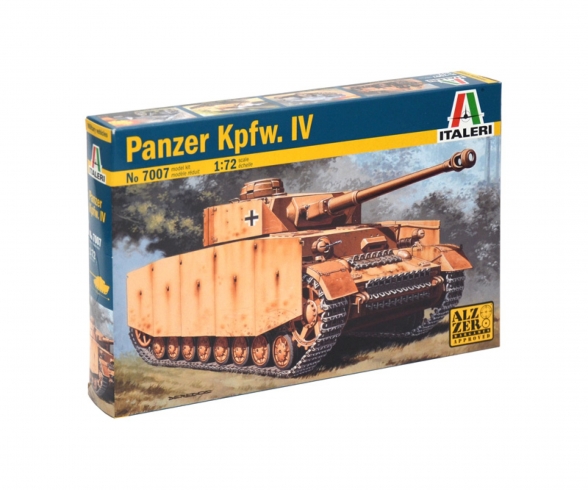 Quantity:
1
2
3
4
5
6
7
8
9
10
11
12
in stock, Delivery time 1-3 working days within Germany
This item can only be delivered to the following countries:
All EU countries, United Kingdom, Switzerland, Norway, Iceland, Liechtenstein
Article number: 510007007
Product: 1:72 Panzer Kpfw. IV

Model Dim.: 8,5 cm

Decals for one version

The Panzer IV was developed in the first few months of the 2nd World War to provide the German armoured forces with a better protected vehicle carrying a 7.5 CM cannon. This was a reaction to the limits of its predecessor the model III with a 5 CM cannon compared to the threat of the enemys means, in particular the soviet T 34s which were equipped with an arm of that calibre as well as good armour plating. The model IV tank was extensively used on all fronts during the 2nd World War by the German Army. Many different gradually improved versions were produced to face the on-going improvements of the opponents means.