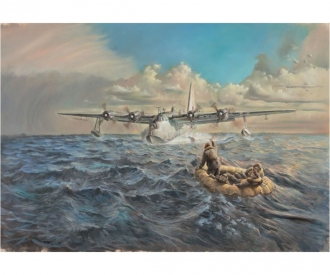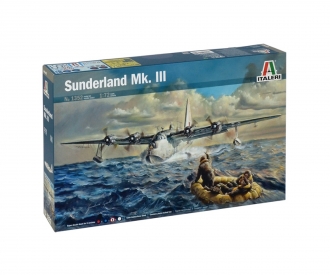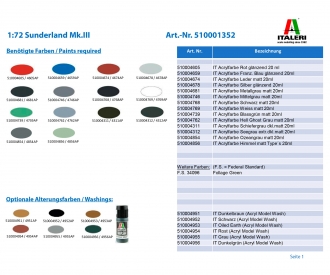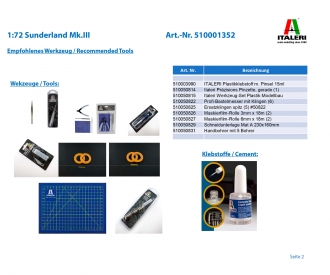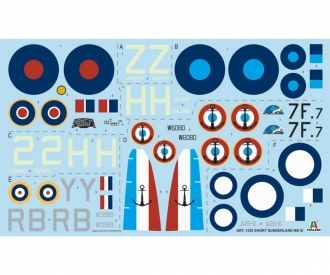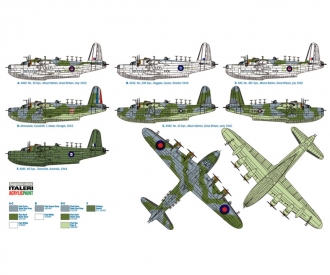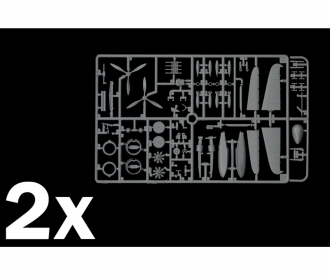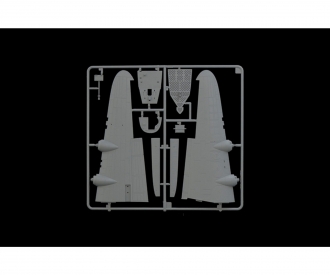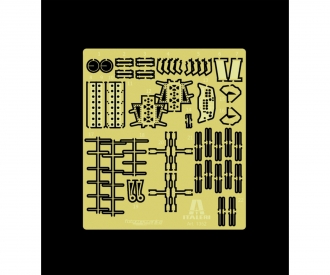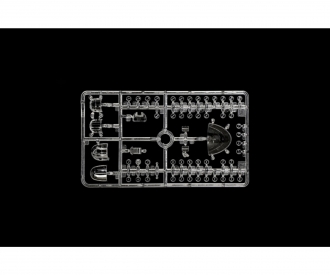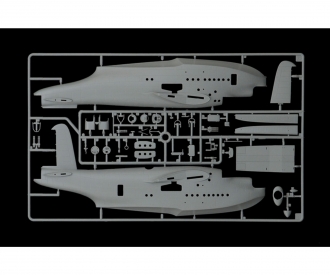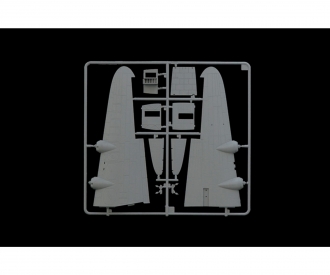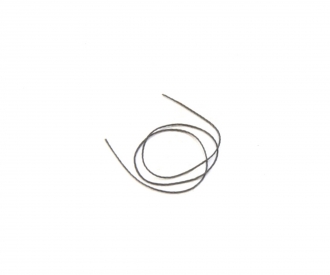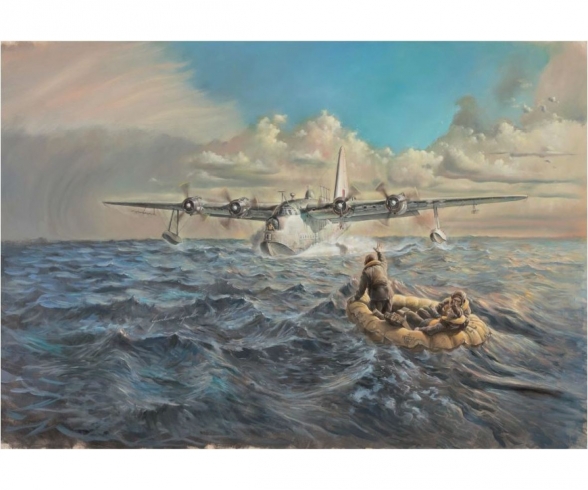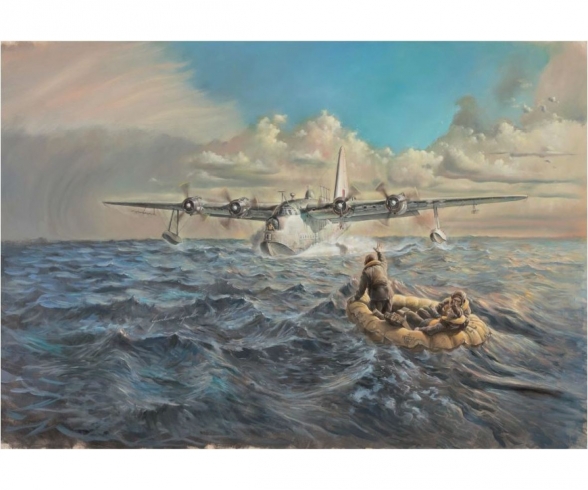 Quantity:
1
2
3
4
5
6
7
8
9
10
11
12
13
14
15
16
17
18
19
20
21
22
23
24
25
26
27
28
29
30
in stock, Delivery time 1-3 working days within Germany
This item can only be delivered to the following countries:
All EU countries, United Kingdom, Switzerland, Norway, Iceland, Liechtenstein
Article number: 510001352
Product: 1/72 Sunderland Mk.III

Model Dim.: 36,1 cm

FULLY UPGRADE MOULDS -SUPER DECALS SHEET FOR 6 VERSIONS - COLOR INSTUCTIONS SHEET - CONTAINS PHOTO-ETCHED FRET

The Short Sunderland was one of the most famous seaplanes of World War II. It's came into service at the end of 1938 to equip the Royal Air Force squadrons of Coastal Command. The Sunderland Mark III, introduced on the end of 1941, turned out to be the definitive Sunderland variant, with a huge number of units built. The Mk. III can be considered one of the most effective and successful weapons to counter the German U-Boots threat during the Battle of Atlantic. The flying boat patrol bomber Sunderland Mk III has been decisively improved, compared to the previous versions, with a revised hull configuration and the adoption of new patrol and submarines search equipment. Even the offensive load, which could include bombs, mines and depth charges, has been increased .The reliable 1,065 Hp Bristol Pegasus radial engines guaranteed a top speed of 336 Km/h and a range, essential feature to perform successfully sea patrol and research duties, of 2,800 Km.
Warning! Not suitable for children under 14 years.