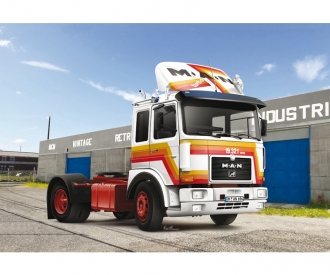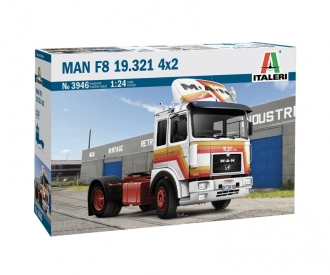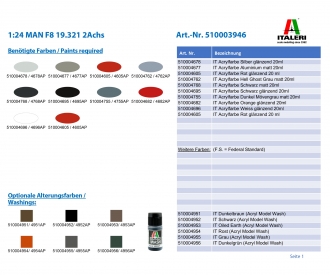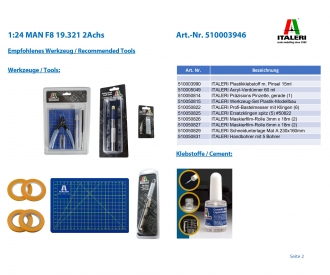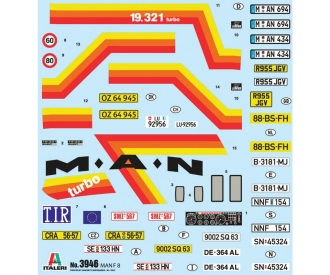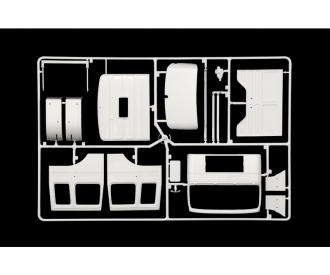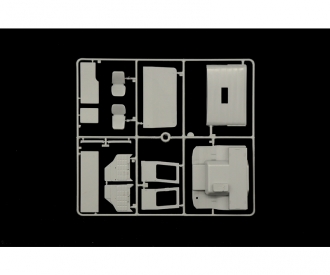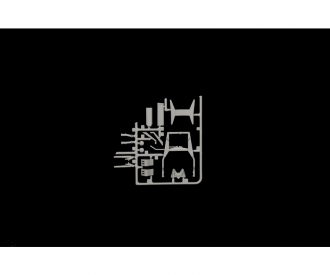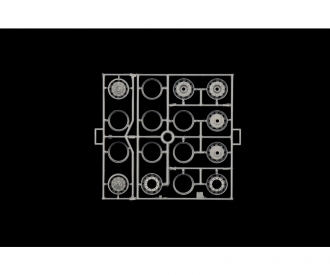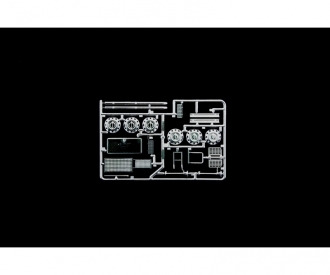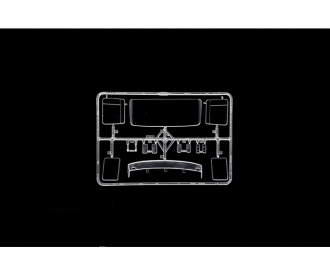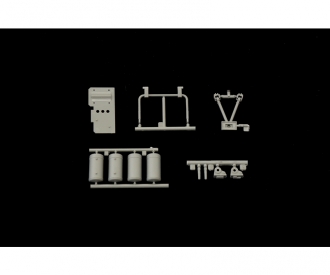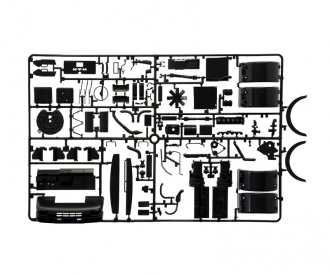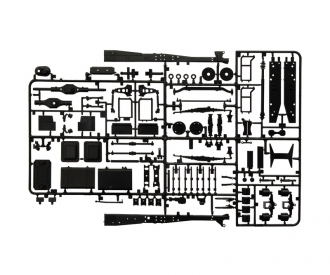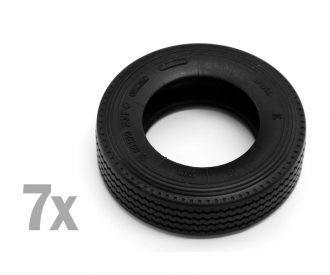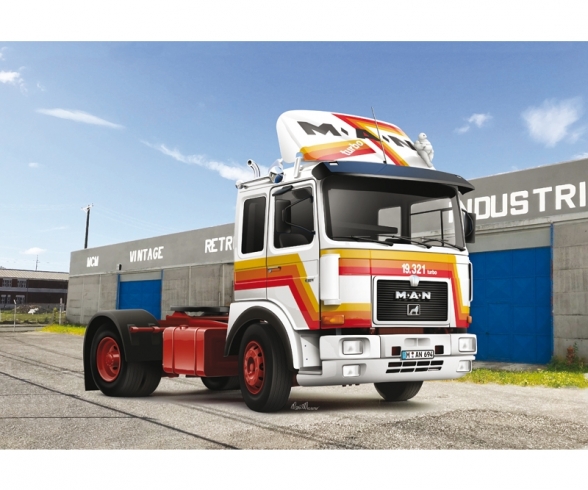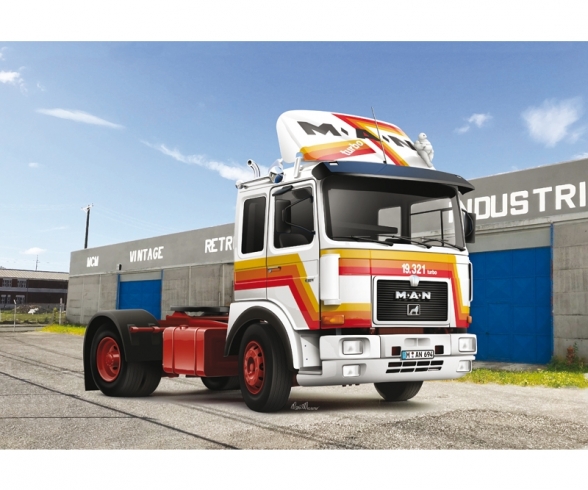 Quantity:
1
2
3
4
5
6
7
8
9
10
11
12
13
14
15
16
17
18
19
20
21
22
23
24
25
26
27
28
29
30
This item can only be delivered to the following countries: All EU countries, United Kingdom, Switzerland, Norway, Iceland, Liechtenstein
Article number: 510003946
Product: 1:24 MAN F8 19.321 2Achs

Model Dim.: 25,5 cm

COLOR INSTRUCTIONS SHEET

The F8, produced by the famous German manufacturer MAN, achieved important commercial results on the truck market. It was characterized by the successful union of the reliable "made in Germany" powertrain with the cabin designed and produced in France by Saviem. Generally it was equipped with a longitudinal 6-cylinders frontal engine and it was produced from the late sixties until the mid-eighties and can be considered a real icon of commercial and industrial vehicles of those years. Its great diffusion and flexibility generated the development of numerous chassis configurations and a lot of dedicated outfits. The 19.321 two-axle road tractor can be considered one of the most versatile models and has been used in various logistics and goods handling and transportation activities.
Detailed plastic kit in scale 1:24