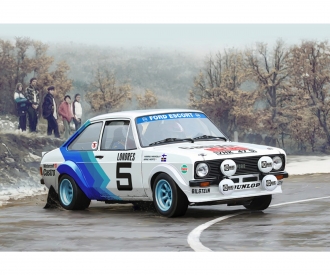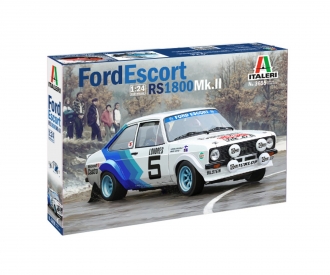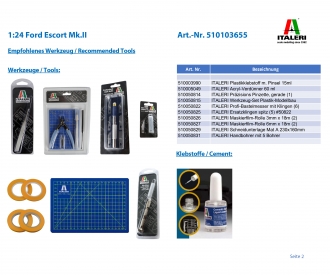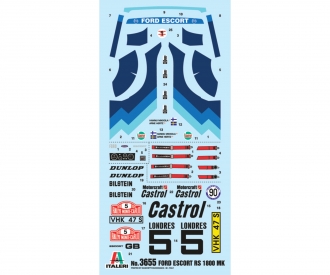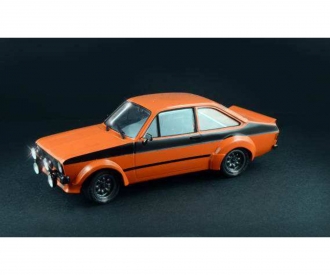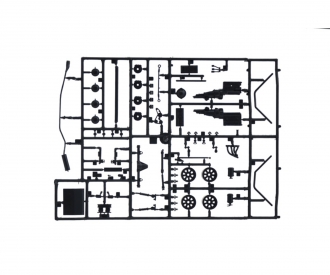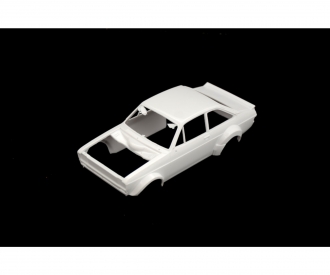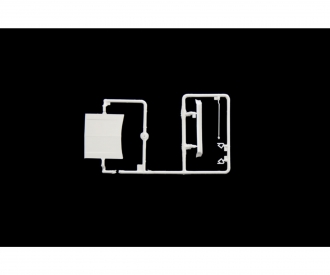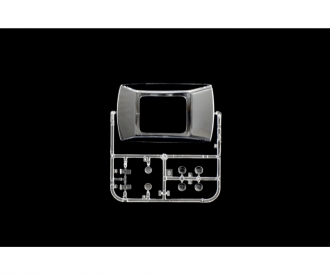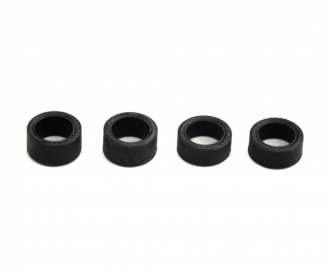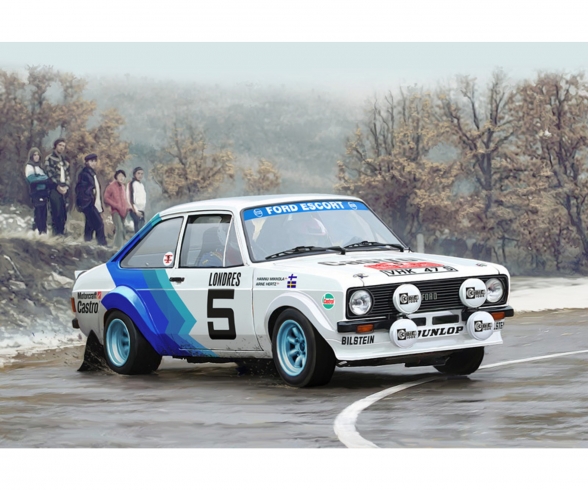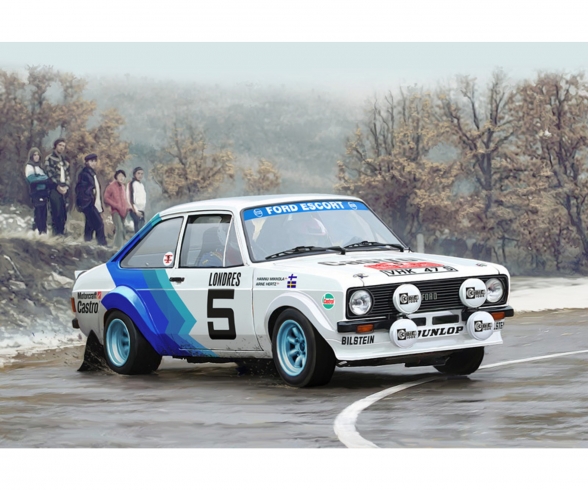 Quantity:
1
2
3
4
5
6
7
8
9
10
11
12
13
14
15
16
17
18
19
20
21
22
23
24
25
26
27
28
29
30
This item can only be delivered to the following countries: All EU countries, United Kingdom, Switzerland, Norway, Iceland, Liechtenstein
Article number: 510103655
Product: 1:24 Ford Escort Mk.II

Model Dim.: 16,7 cm

The Ford Escort Mk 2 was launched in 1975. It was a significant evolution compared to the Escort Mk 1 that debuted at Brussels Motor Show in January 1968. It used the reliable mechanical components as the Mk 1 but adopted a new design based on a squared-style look able to be in line with the aesthetic and stylistic taste of the 70s. The product range was wide, declined in three Body styles (2 doors, 4 doors and 3 doors station wagon), five type of engines and a significant variety of settings and configurations. The Escort Mk 2 was mainly produced in the Ford Group German plants and achieved a good commercial success. In addition to the more classic version, it was also released the Escort Sport version characterized by a more aggressive look and distinctive Sport interiors. To compete, successfully, in World Rally Championship, a dedicated model, the RS 1800, was introduced to complete the line up.
Detailed Plastic Kit of model
Ford Escort Mk.II
in scale 1:24