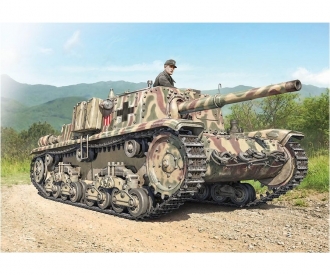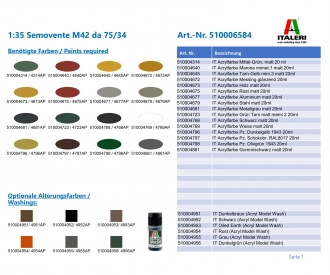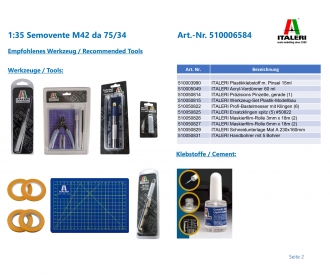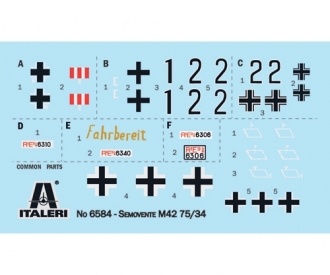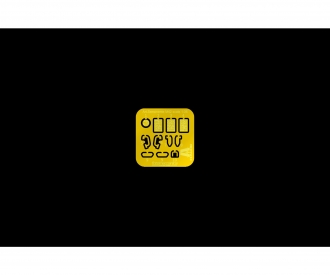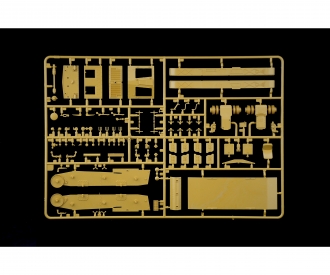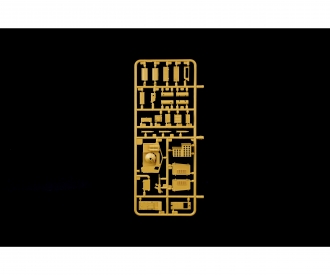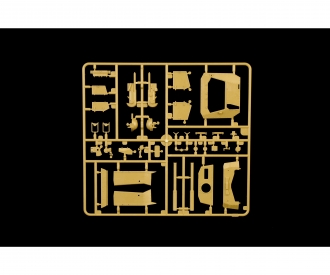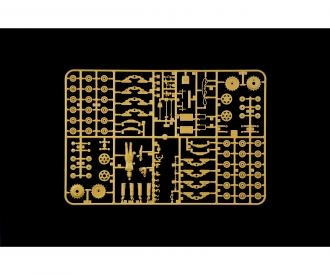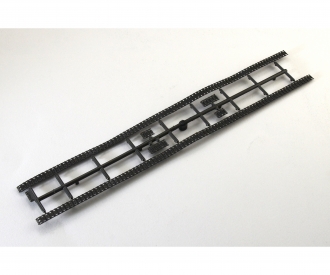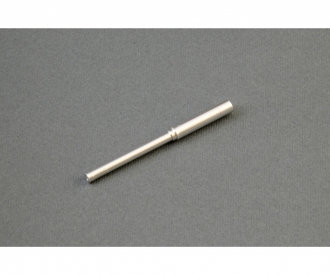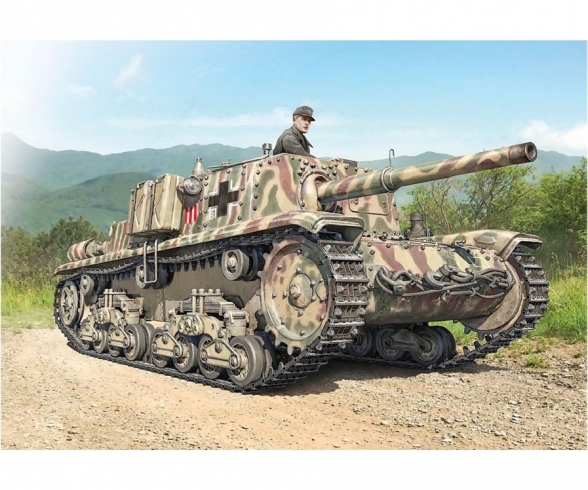 New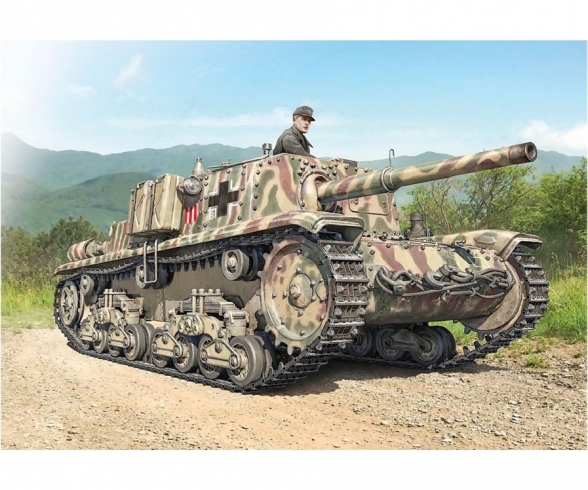 Quantity:
1
2
3
4
5
6
7
8
9
10
11
12
13
14
15
16
17
18
19
20
21
22
23
24
25
26
27
28
29
30
Delivery time 1-3 working days within Germany
This item can only be delivered to the following countries:
All EU countries, United Kingdom, Switzerland, Norway, Iceland, Liechtenstein
Product information
Numéro d'article: 510006584
Produit: 1:35 Semovente M42 da 75/34

Au cours des années précédant la Seconde Guerre mondiale, l'Armée royale a manifesté le besoin de disposer d'unités d'artillerie mécanisée en mesure de soutenir l'infanterie et les blindés. Le véhicule automoteur 75/18, qui a été développé sur la coque du char moyen «M», s'est avéré être le véhicule blindé italien le plus redouté par les alliés pendant le conflit. Grâce à son obusier de 75 mm installé dans la casemate, il s'est en effet avéré être une arme antichar efficace en mesure de détruire même les chars britanniques et américains les plus puissants et lourdement blindés. Toutefois, au cours de la guerre, le Regio Esercito demanda que soit développée une version de majeure capacité offensive. La coque du char automoteur M42 fut alors équipée du canon 75/34 conçu pour les tirs antichars. Les premiers exemplaires ont été distribués aux unités italiennes au printemps 1943. En raison de ses bonnes performances opérationnelles, le modèle a également été utilisé par les unités allemandes après l'armistice en septembre 1943.
Downloads