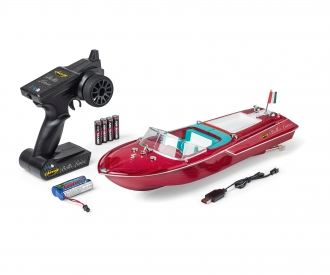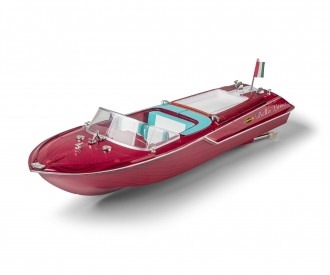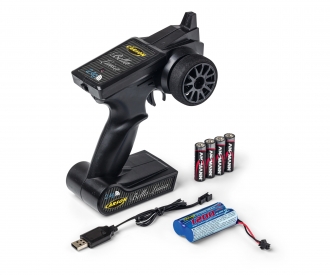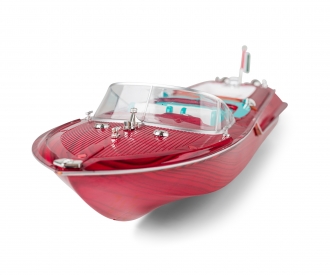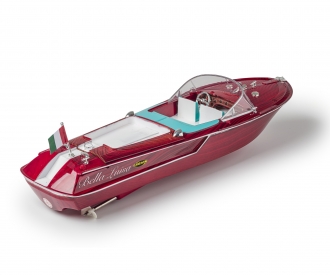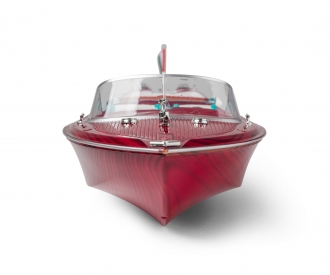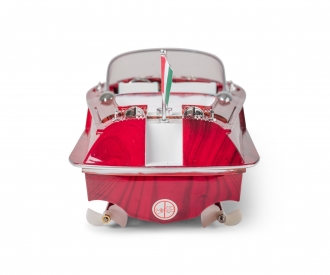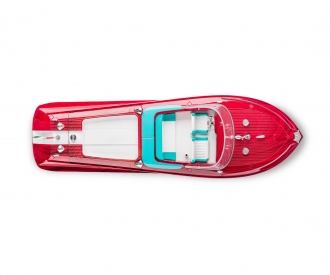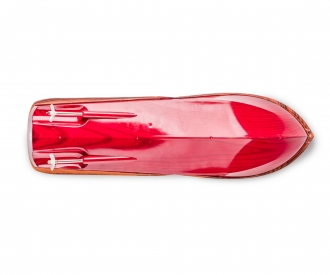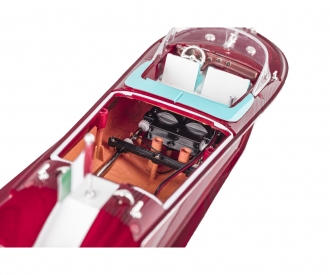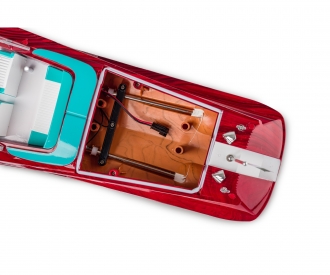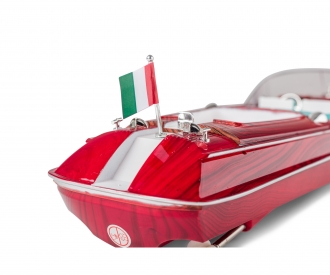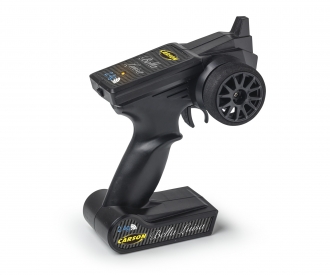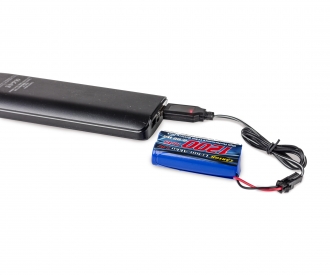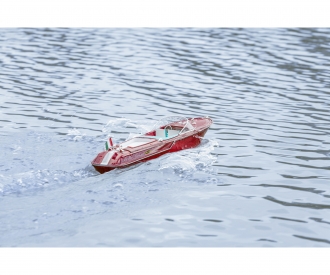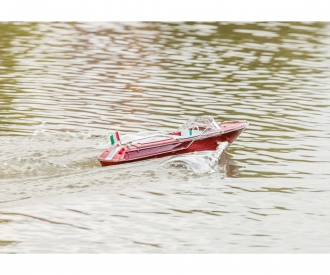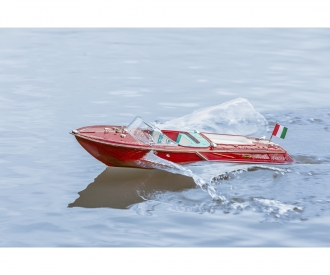 €79.99
incl. VAT
free shipping
(within the EU)
Quantity:
1
2
3
4
5
6
7
8
9
10
11
12
13
14
15
16
17
18
19
20
21
22
23
24
25
26
27
28
29
30
Delivery time 1-3 working days within Germany
This item can only be delivered to the following countries:
All EU countries, United Kingdom, Switzerland, Norway, Iceland, Liechtenstein
Product information
Référence article: 500108055
Produit: Bella Luisa 2.4G 100% RTR

Bella Luisa : Un bateau de rêve !
Le yacht de luxe télécommandé trouvera sa place sur l'étang du coin ou sur un petit lac. Il navigue sur l'eau jusqu'à 10 km/h. Il est équipé d'une hélice qui, pour des raisons de sécurité, ne se met à tourner que lorsque le bateau se trouve sur l'eau. Le bateau présente un carénage détaillé ainsi qu'une petite cabine de conducteur où l'on peut y placer une figurine. Ce bateau de plaisance CARSON éveille un sentiment de vacances à l'italienne et peut immédiatement naviguer sur l'eau grâce aux piles fournies.
Modèle prêt à être utilise,
dispositif de télécommande 2,4GHz,
accumulateur de conduite Li-Ion
7,4V 1200 mAh, chargeur USB, 4x
piles d'émetteur AA, notice.
ATTENTION!
Conservez ces indications pour une éventuelle correspondance. Sous réserve de modifications techniques et relatives aux couleurs. Ne convient pas aux enfants de moins de trois ans. Danger d'étouffement avec les petites pièces pouvant être avalées! À utiliser sous la surveillance d'un adulte. L'assistance de personnes adultes est nécessaire pour retirer les dispositifs de sécurité destinés au transport.
---
Product details
Détails techniques:
1. Commande à distance 2,4GHz
2. Peinture détaillée aspect bois
3. Temps de conduite 25 minutes
4. Fonctions de conduite complètes: avant et arrière, gauche et droite
5. Recharge par câble USB
6. 100 % prêt à fonctionner

Données techniques:
Longueur du modèle 455 mm
Largeur du modèle 105 mm
Hauteur du modèle 140 mm
Poids 648 g
Durée de déplacement 25 min
Jusqu'à 10 km/h
Accessories
Downloads
Frequently bought together
Frequently bought together