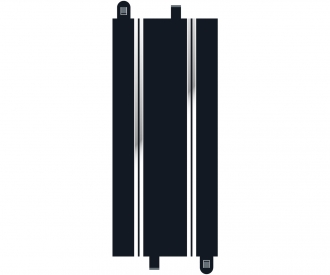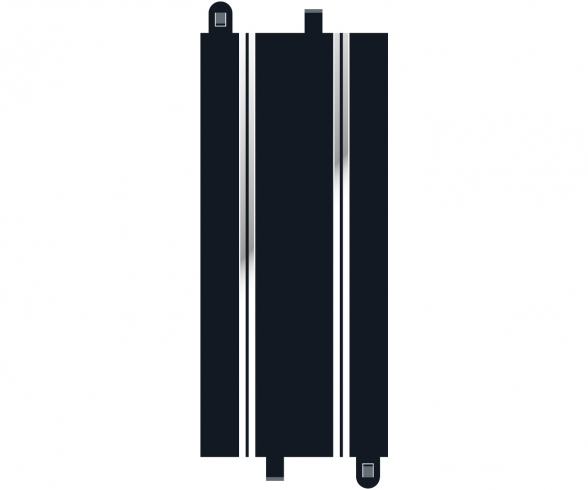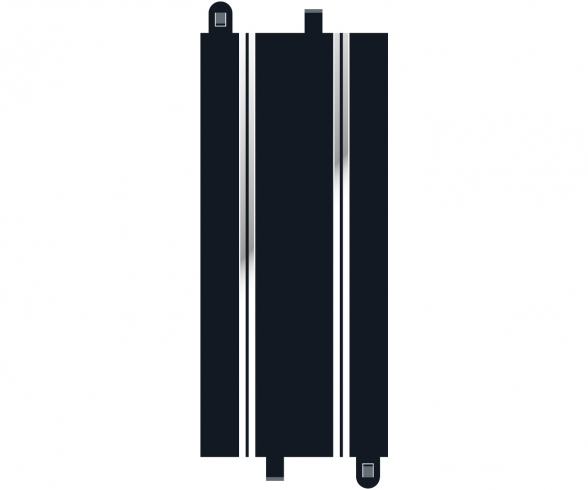 This item can only be delivered to the following countries: Germany, Austria, Hungary
Article number: 560008205
Product: SPORT Straight 350mm (2)

Contents
2 x 350mm Standard Straight

Push-fit Scalextric track for quick and easy circuit building.

Connect modern Scalextric track to original track (which has ring-shaped connectors) using the C8222 Converter Straight.

Shown with C8233 Lead In and Lead Out Borders (not included).
Straight 35CM SPORT 2X

--> Alternativer Ersatz für Artikel:
500008526 / C8526
Erweiterungs-Pack 4 Gerade á 350mm