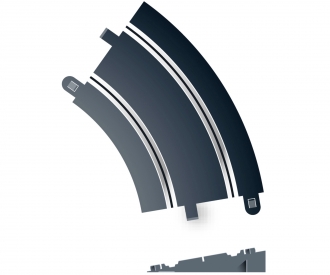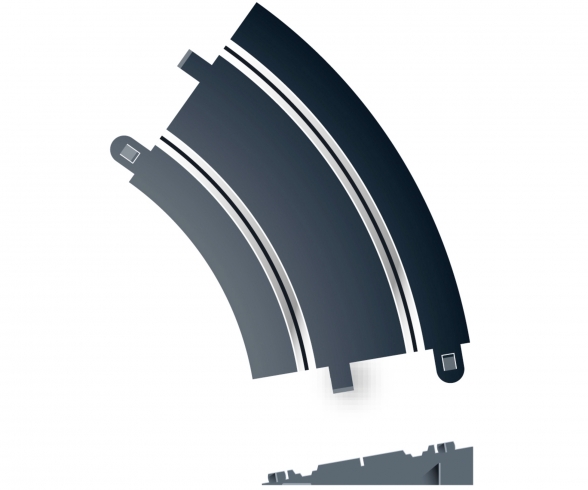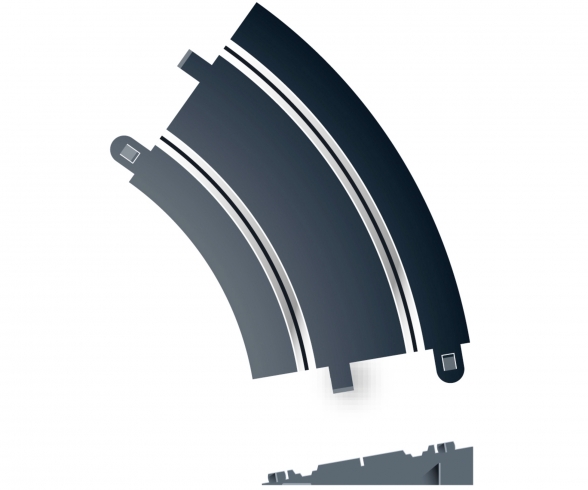 This item can only be delivered to the following countries: Germany, Austria, Hungary
Article number: 560008296
Product: SPORT Banked Curve 10° R2/45° (2)

Contents:
Radius 2 10 degree Banked Curve 45 degree x 2
Stage 1 Supports x 6


Create Indianapolis IRL and NASCAR style circuits or recreate 1930s banked circuit features such as Brooklands and other famous banked tracks.


Push-fit Scalextric track for quick and easy circuit building.
Connect modern Scalextric track to original track (which has ring-shaped connectors) using the 500008222 Converter Straight.