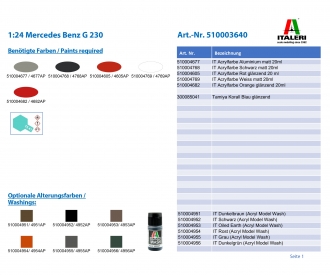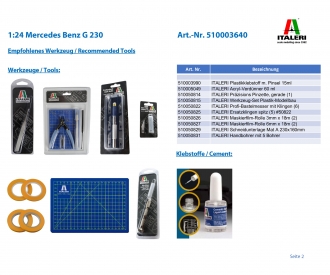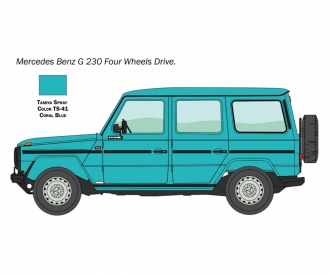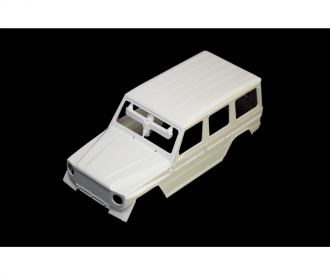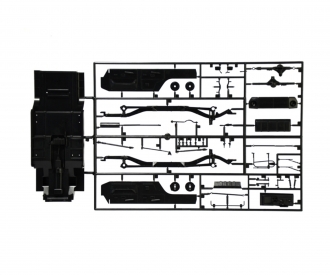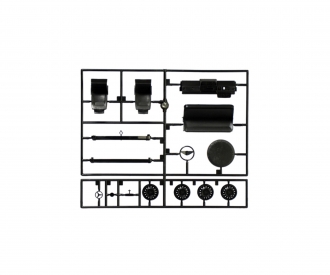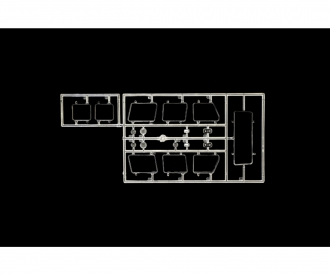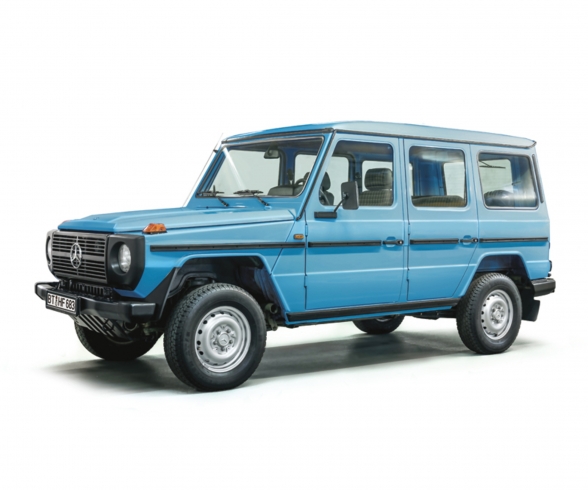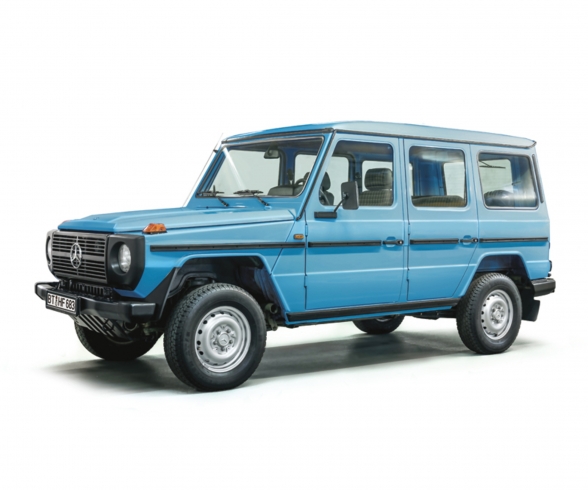 Quantity:
1
2
3
4
5
6
7
8
9
10
11
12
13
14
15
16
17
18
19
20
21
22
23
24
25
26
27
28
29
This item can only be delivered to the following countries: All EU countries, United Kingdom, Switzerland, Norway, Iceland, Liechtenstein
Article number: 510003640
Product: 1:24 Mercedes Benz G 230

Length of the model 19,3 cm

The Mercedes-Benz G-Class (G stands for Geländewagen, ie off-road) is a vehicle produced by the German company Mercedes-Benz since 1979 in different series. In some European countries it was marketed as Puch G. By 2017, over 300,000 were built. The history of the G-Class has its roots in 1972, when the leaders of the German company made an agreement with the Austrian Steyr-Daimler-Puch for the production of a modern and elegant off-road vehicle, but also robust and efficient, in short, suitable for any use. The production of the G-Class basically consists of three generations, all of which share the same mechanical architecture and the same basic structure, of the separate-chassis type with all-wheel drive, gearbox with reduced gears and rigid axle suspension (only in the third generation and limited the independent wheel solution was introduced to the front end only). In the first versions put on the market the gearbox was of the manual 4-speed type, although later on the transmission variants would have diversified to a considerable extent. The first generation was also produced under the Peugeot brand under the name of Peugeot P4: the other two series were produced more or less in the same period.