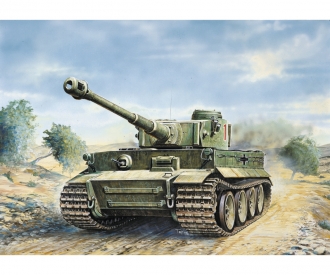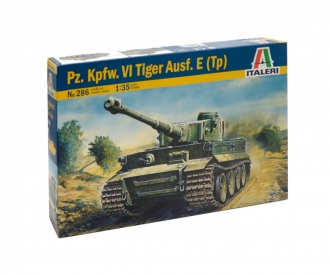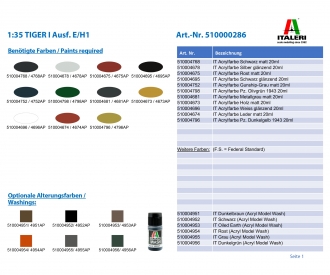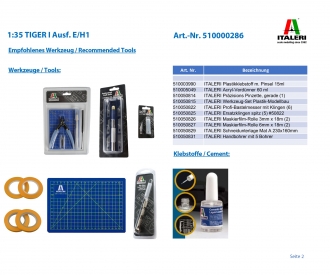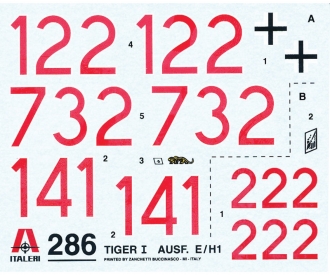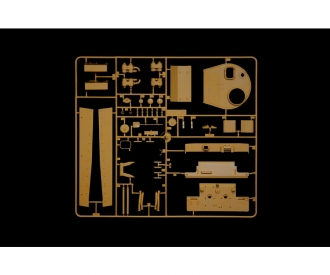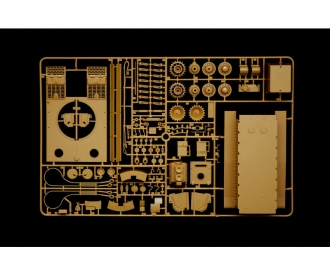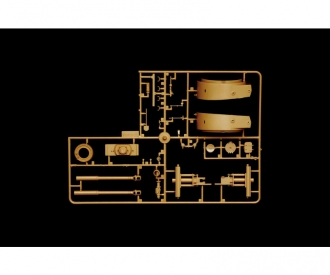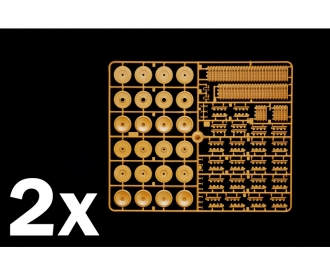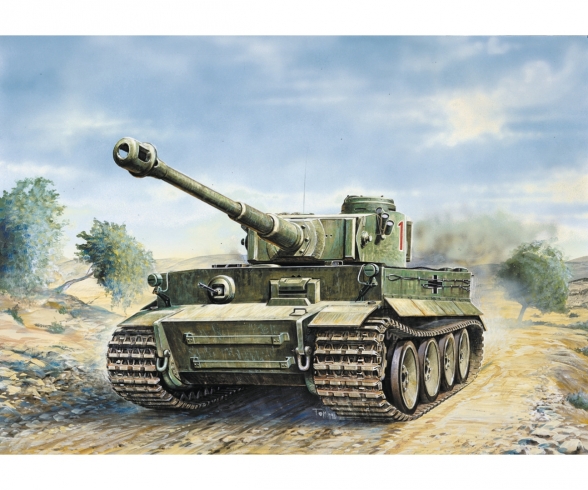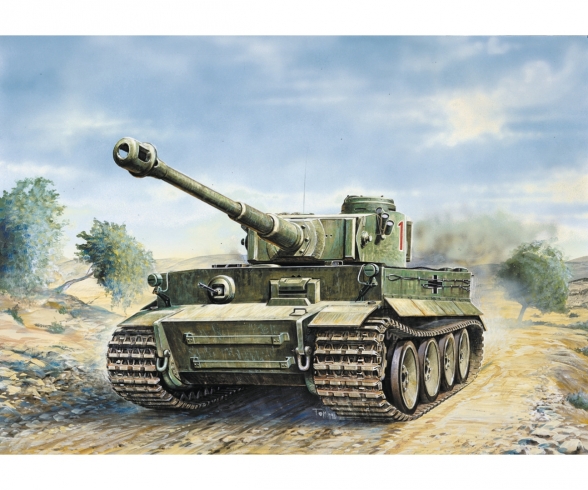 This item can only be delivered to the following countries: All EU countries, United Kingdom, Switzerland, Norway, Iceland, Liechtenstein
Article number: 510000286
Product: 1/35 TIGER I Ausf. E/H1

The model TIGER I Ausf. E/H1 in scale 1/35 has a length of about 241 mm.

Decals for one version.

The Tiger was certainly the most famous armored vehicle of World War II. Its fire power and protective armor made it the dominating factor on all battle fields during the years 1943-44. It did, however, present considerable problems, due to its complex mechanical construction.The Tiger crews were continuously engaged in maintenance work, which was aggravated through extreme conditions in the African desert and the Russian Plains.