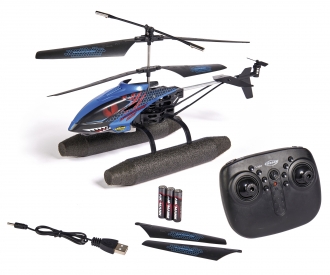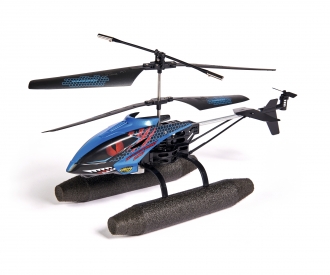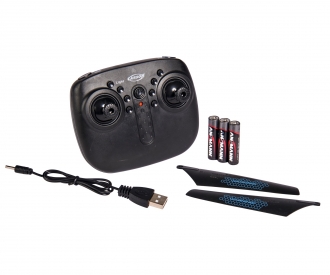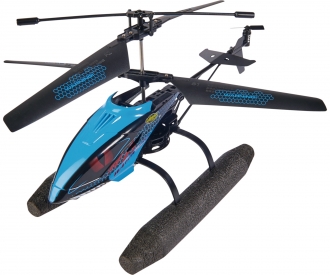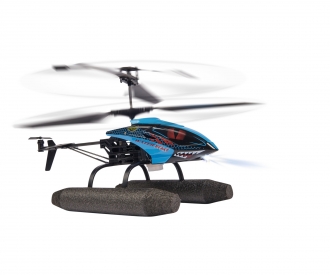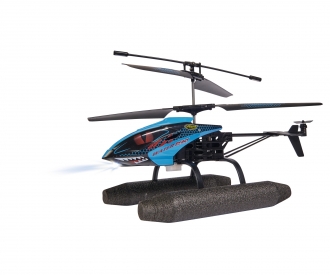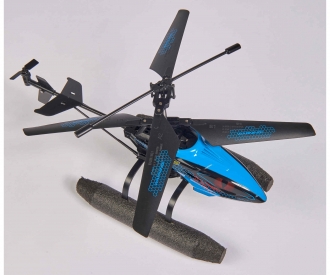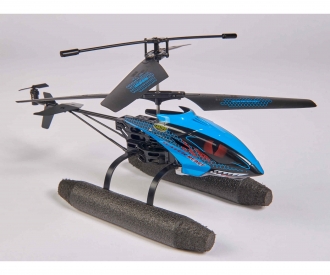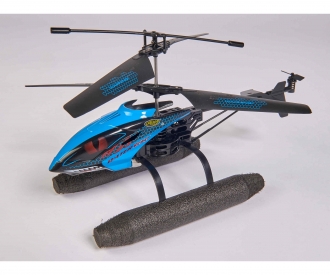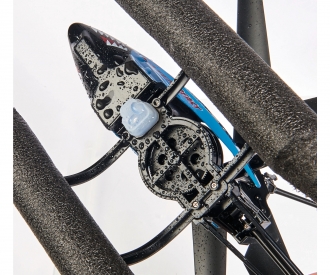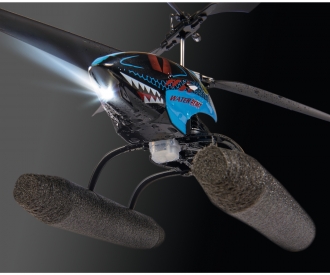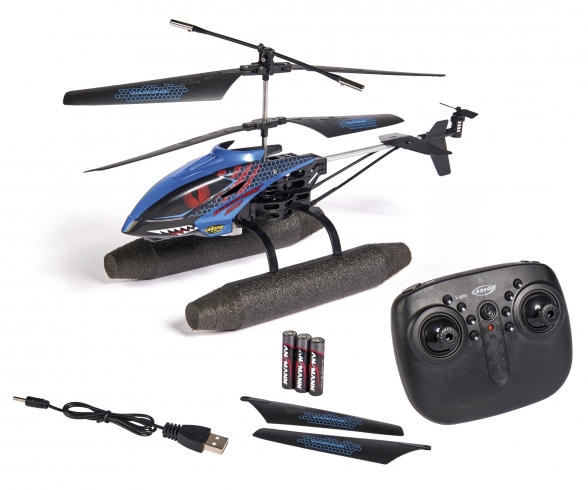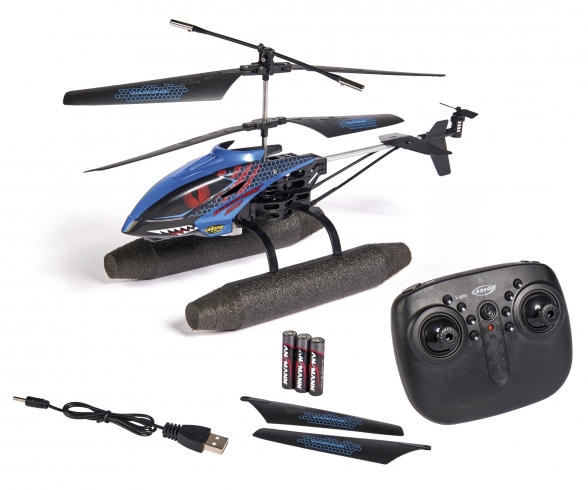 Easy Tyrann 290 Waterbeast 2.4G 100%RTF
Article number: 500507148
Age recommendation: from 12 years
Quantity:
1
2
3
4
5
6
7
8
9
10
11
12
13
14
15
16
17
18
19
20
21
22
23
24
25
26
27
28
29
30
This item can only be delivered to the following countries: All EU countries, United Kingdom, Switzerland, Norway, Iceland, Liechtenstein
Article number: 500507148
Product: Easy Tyrann 290 Waterbeast 2.4G 100% RTF

The Easy Tyrann 290 Waterbeast from CARSON features a built-in flight stabilizer (gyro) and is ideal for beginners. Thanks to its waterproof electronics, the helicopter can easily land and take off on water. Sporting stunning paintwork and an LED light, it is a real eye-catcher among model aircraft. The helicopter is easy to control via the 3.5 channel remote control and the interference-free 2.4 GHz transmitter. Its precise responsiveness ensures outstanding performance at speeds of up to 20 km/h. The Easy Tyrann 290 Waterbeast comes with all necessary accessories, meaning that it is ready to fly immediately after charging the built-in battery via a USB cable. Buy – charge – fly!
Included:
Ready-to-fly model, 2.4 GHz remote control, LiPo rechargeable flight battery, USB charger, 3x remote control batteries, replacement rotor blades, instructions.
Safety note:
Not for children under 12 years. The packaging has to be kept since it contains important informations. Illustration may vary from actual product in the box. CARSON reserves the rights to change, update or replace any component at any time.

Features:
1. Waterproof electronics
2. Ideal for beginners
3. Lands and starts on water
4. Trim function
5. Intelligent gyro system
6. LED position indicators

Technical data:
Length 305 mm
Hight 140 mm
Rotor diameter 245 mm
Weight 68 g
Flying time 9 min