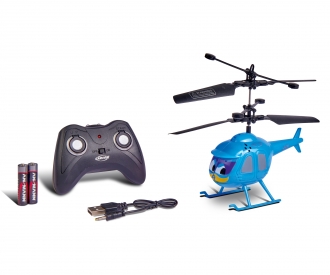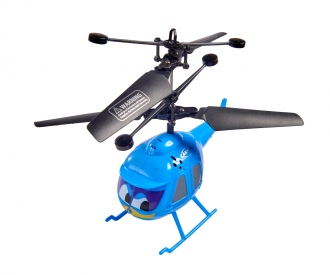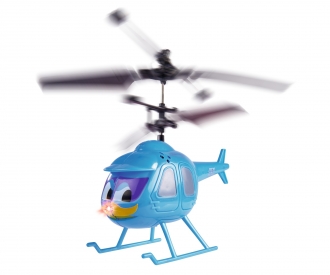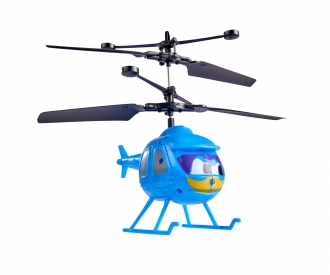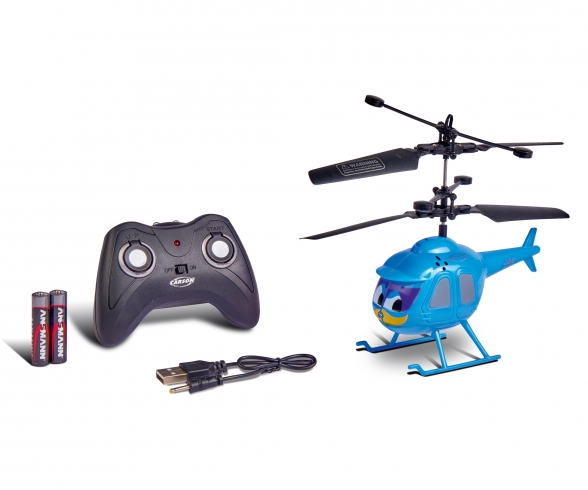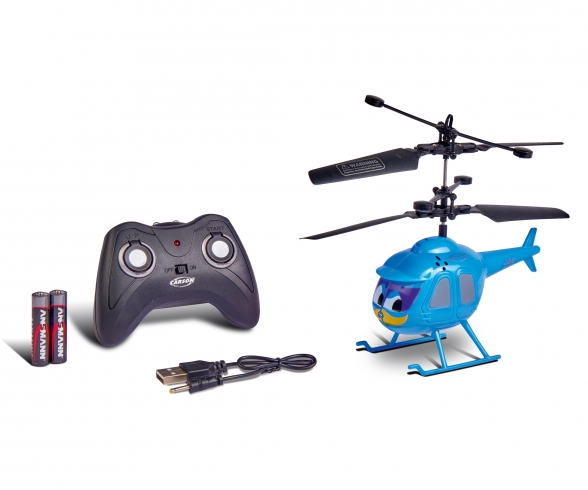 Quantity:
1
2
3
4
5
6
7
8
9
10
11
12
13
14
15
16
17
18
19
20
21
22
23
24
25
26
27
28
29
30
This item can only be delivered to the following countries: All EU countries, United Kingdom, Switzerland, Norway, Iceland, Liechtenstein
Article number: 500507147
Product: Ben The Bird, IR 100% RTF

Fun Helicopter for Beginners!
Thanks to its automatic take-off and landing function the CARSON indoor helicopter Ben The Bird is perfect for beginners. Operating the cute blue flying object via the infrared remote control is dead easy. In addition to the lavishly printed decoration, the built-in LED lighting gives Ben an even cooler look at dusk. Ben The Bird comes with 100% scope of delivery and is immediately ready for use after charging via USB cable. Buy – Charge – Action!
Included:
Fully assembled and ready-to-fly helicopter, with infrared remote
control, integrated flying battery and transmitter batteries


Safety note:
Not for children under 8 years. The packaging has to be kept since it contains important informations. Illustration may vary from actual product in the box. CARSON reserves the rights to change, update or replace any component at any time.
Features:
1. Easy flying for beginners
2. Charging via USB cable
3. LED lighting
4. Start and landing mode
5. Elaborately decorated chassis

Technical Data:
Length 160 mm
Height 125 mm
Rotor diameter 160 mm
Weight 24 g
Flying time 10 min
Frequently bought together
Frequently bought together