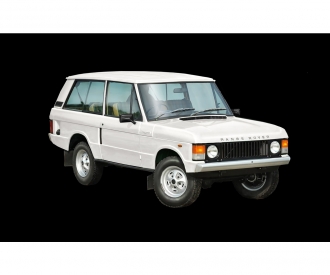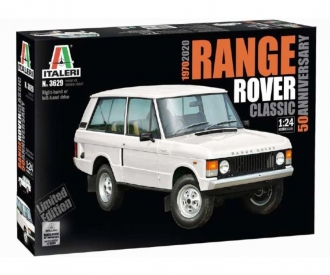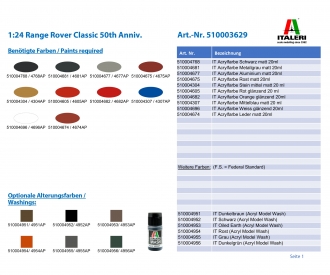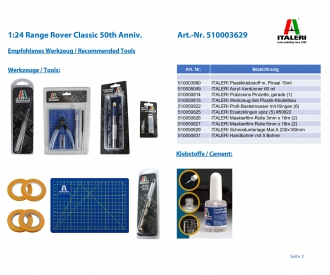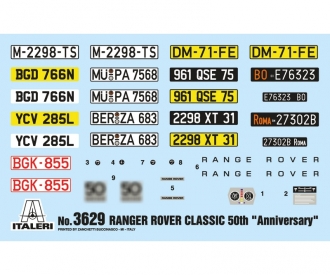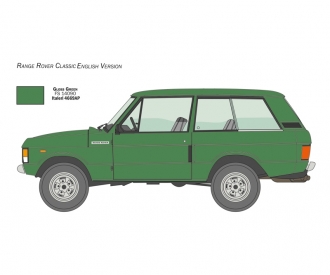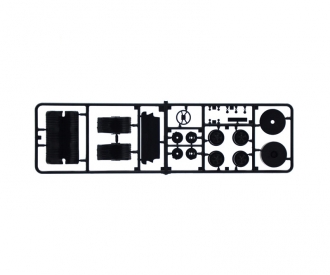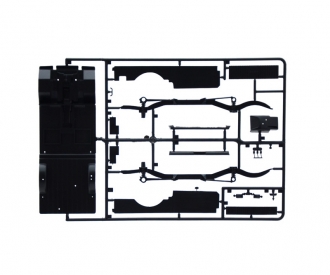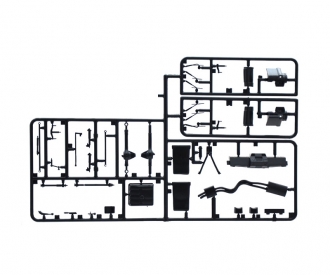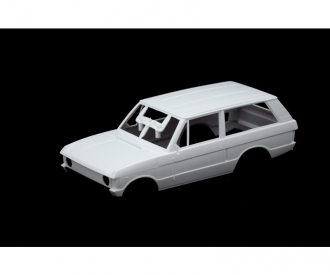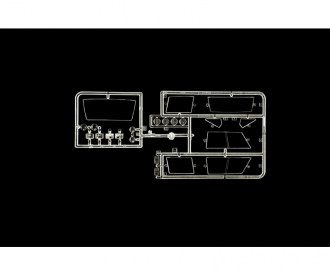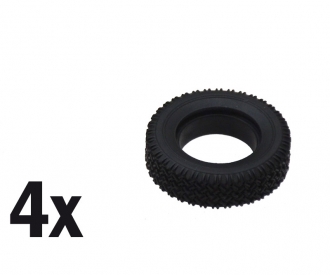 1:24 Range Rover Classic 50th Anniv.
Article number: 510003629
Age recommendation: from 14 years
Quantity:
1
2
3
4
5
6
7
8
9
10
11
12
13
14
15
16
17
18
19
20
21
22
23
24
25
26
27
28
29
30
This item can only be delivered to the following countries: All EU countries, United Kingdom, Switzerland, Norway, Iceland, Liechtenstein
Article number: 510003629
Product: 1:24 Range Rover Classic 50th Anniv.

Model Dim.: 18,5 cm

LIMITED EDITION WITH SEQUENTIALLY NUMBERED HOLOGRAM

The Range Rover Classic can be seen as a milestone in the history of off-road vehicles. It was produced in numerous variants and versions from 1970 to 1996. It was the first vehicle to be manufactured under the "Range Rover" brand and was available in a two- or four-door version from 1981. Thanks to its 4x4 traction and its sturdy structure, easy to build but very reliable, the Range Rover was able to achieve very good off-road performances. The vehicle soon enjoyed great commercial success around the world. The Range Rover has also been widely used by bodybuilders to create numerous specialized versions that can meet all kinds of needs. Continuously improved throughout its career in terms of engines, mechanical properties, interiors and details, it has always retained its role as an "Off-Road" and "Made in England" symbol. To celebrate the 50th anniversary of its launch, we have created a special limited edition with a numbered hologram.
Detailed plastic kit in scale 1:72