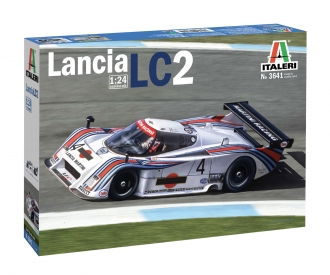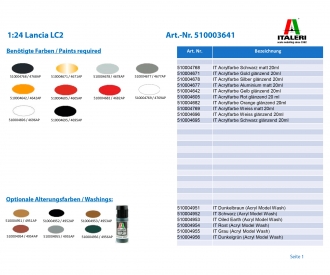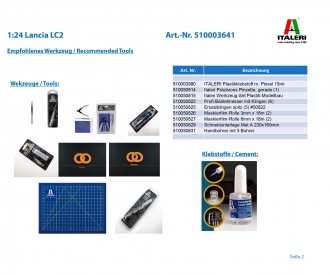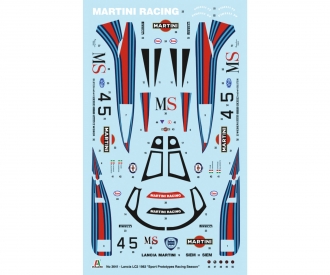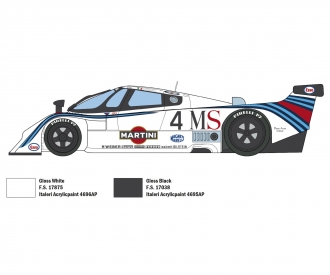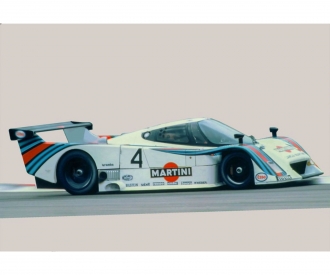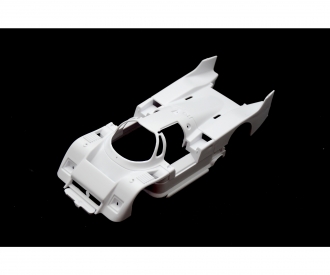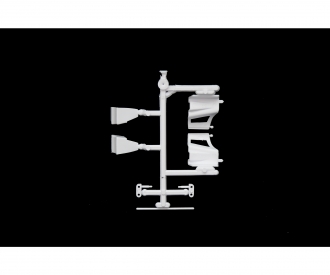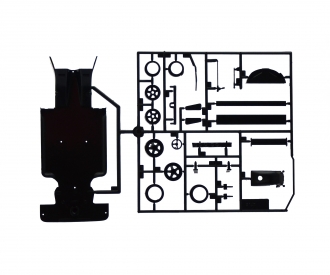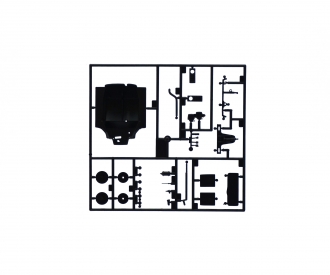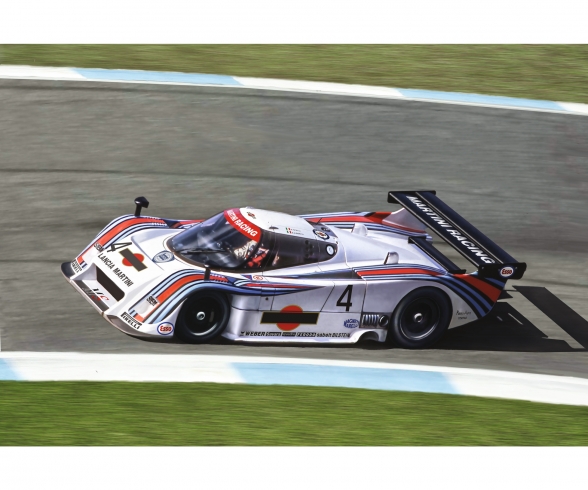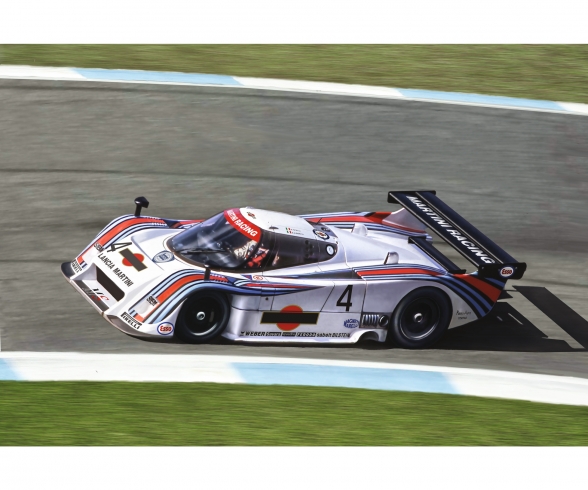 This item can only be delivered to the following countries: All EU countries, United Kingdom, Switzerland, Norway, Iceland, Liechtenstein
Article number: 510003641
Product: 1:24 Lancia LC2

Model Dim.: 20,0 cm

SUPER DECALS SHEET - COLOR INSTRUCTIONS SHEET

The LC2 was built by the Italian manufacturer Lancia to compete in the World Sport Prototype Championship at the beginning of '80s. Characterized by a clean and elegant design able to optimize the aerodynamic performance, the Lancia LC2 adopted a Ferrari V8 twin-turbocharged engine, prepared by Abarth, with a displacement of 2,599 Cm3 (later increased to 3,014 Cm3). The car made its debut in 1983 competitions where it was able to compete in terms of speed and performance to the Porsche cars, reference point in racing competition at those time. However the lower level of reliability affected the results. A lot of Italian drivers raced on the Lancia LC2 before to became famous in Formula 1 racing as Patrese, Alboreto and Nannini.
Detailed Plastic Kit